The 5 Most Common Swimming Injuries
This guide looks to explain the most common swimmer's injuries and how to treat & prevent them.
---
The Jammed Finger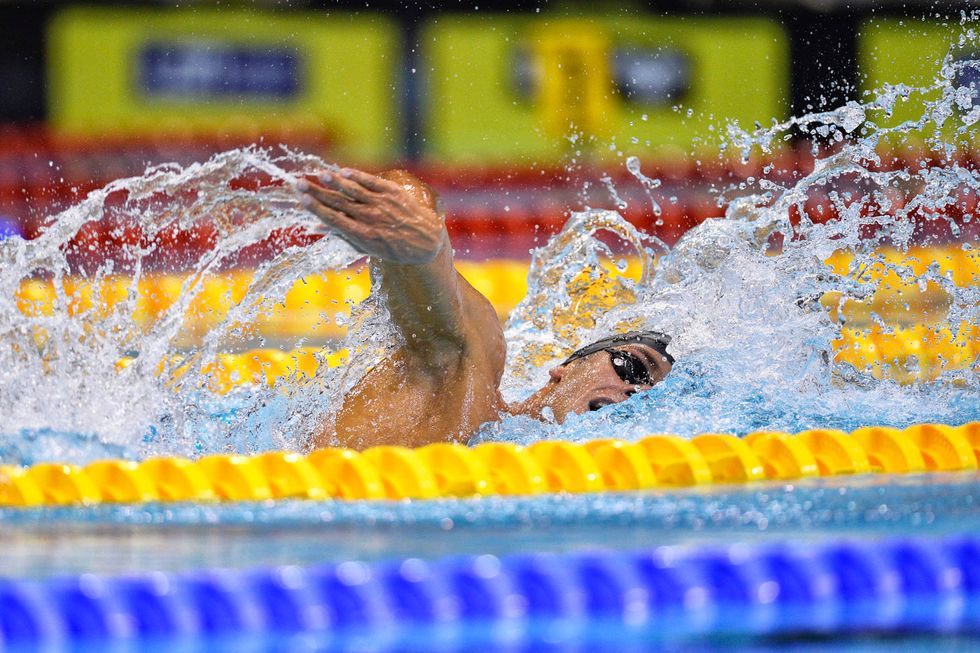 http://www.swimmingworldmagazine.com/news/wp-content/uploads/2014/08/gregorio-paltrinieri-euros-2014.jpg
Jamming your finger against a lane line doesn't sound like much, but man, does it hurt! It gets swollen and hard to bend, making swimming extremely uncomfortable. Unfortunately, coaches claim that a finger injury doesn't impair your swimming abilities, so sitting out is not allowed.