Top 5 Division I Schools for Women's Swimming
We ranked the top schools in the country.
---
College Factual has ranked the top 10 Division I schools for women's swimming using a number of factors including the success of the athletic program, quality of school and student progress rate. The full description of the ranking methodology can be found here. You can also use the widget to sort by the selectivity of the college or by division.
Here, we show you the top 5.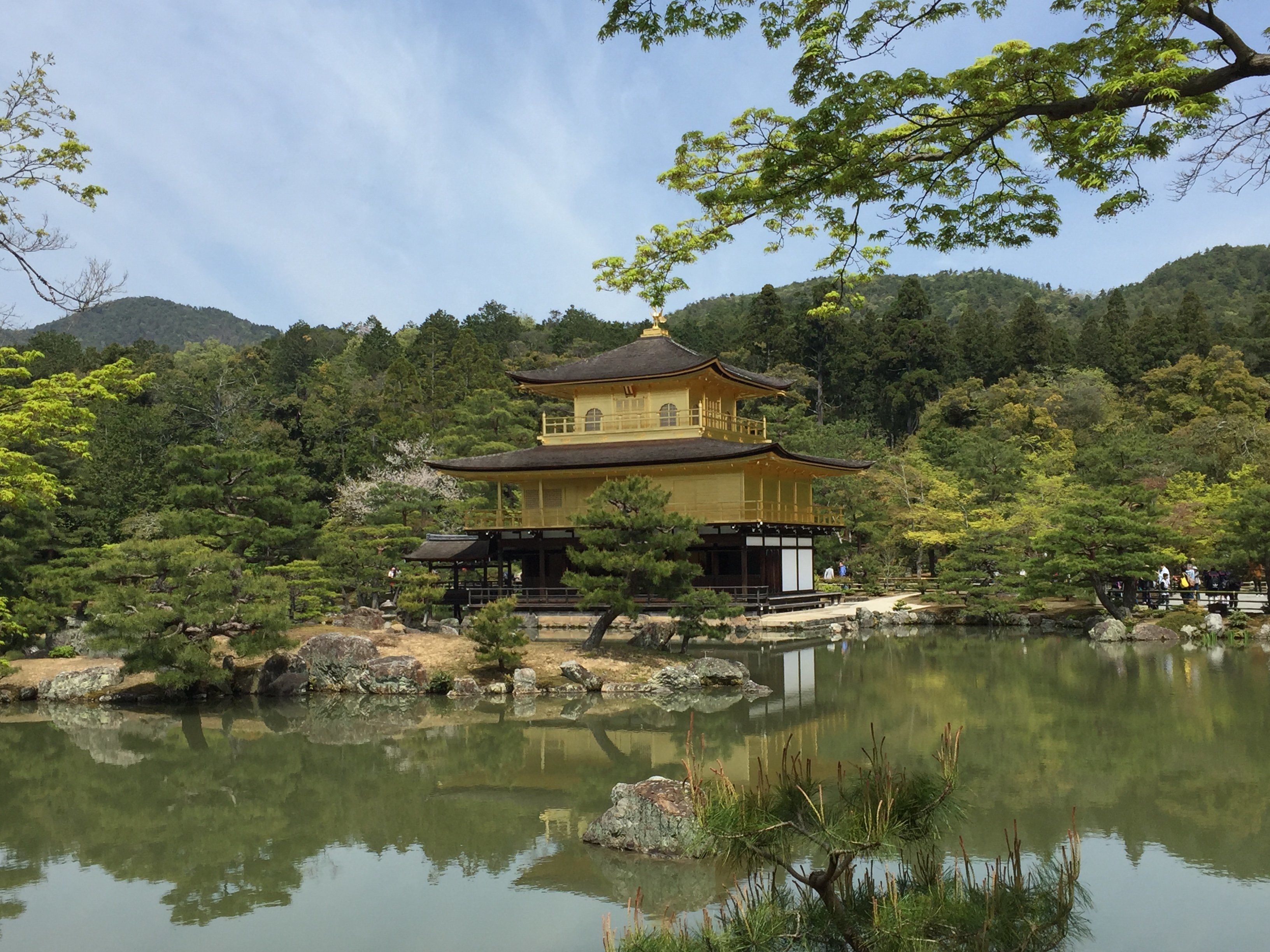 1

.

STANFORD UNIVERSITY: STANFORD, CALIF.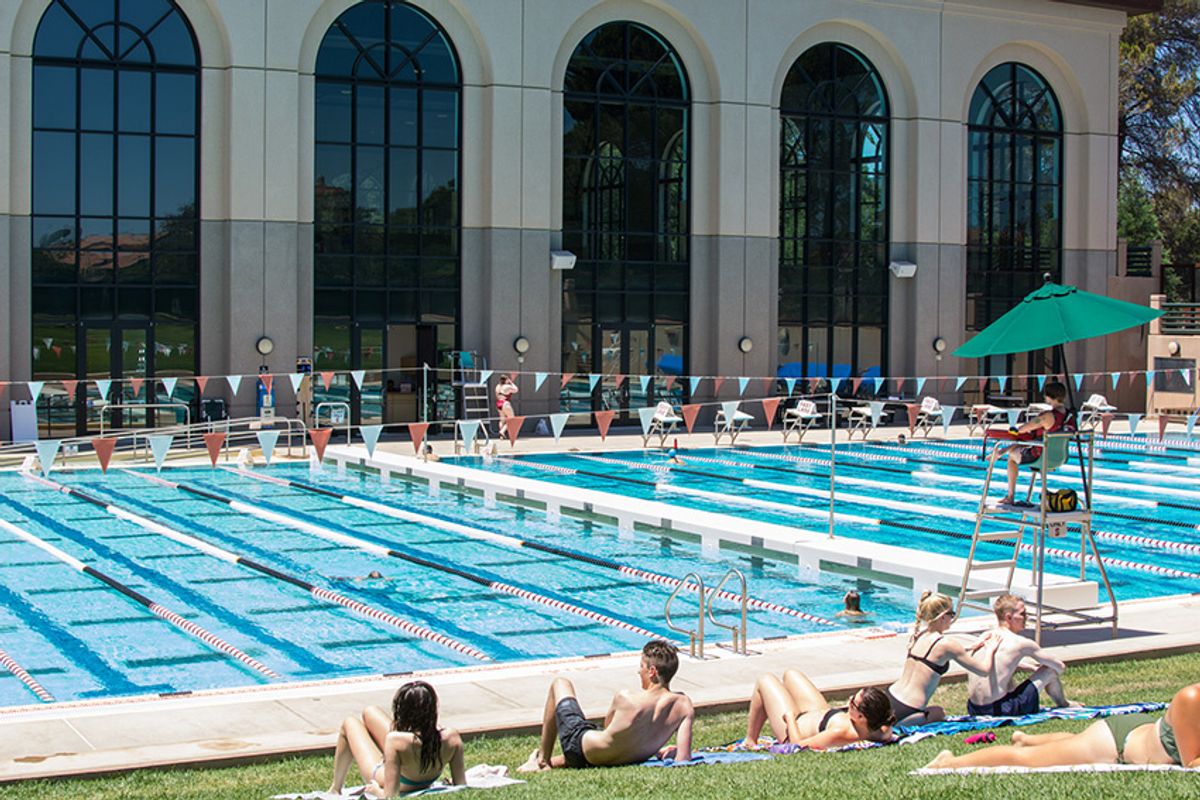 http://www.flashesofdelight.com/wp-content/uploads/2016/06/stanford-university-aeorc-swimming-pool.jpg
Stanford University is one of the nation's top ranked schools and can claim success in part due to their highly selective nature and better than average student to faculty ratio. Nearly all students attending Stanford graduate within a reasonable time and an impressive 80% graduate "on-time". Head coach Greg Meehan, now in his fourth season with the women's swim team, has brought much success to the Cardinal's Athletics program. Meehan helped take the women's team from an already impressive eighth place finish in 2012 to second place in 2014 and third place in 2015.
2

.

UNIVERSITY OF CALIFORNIA-BERKELEY: BERKELEY, CALIF.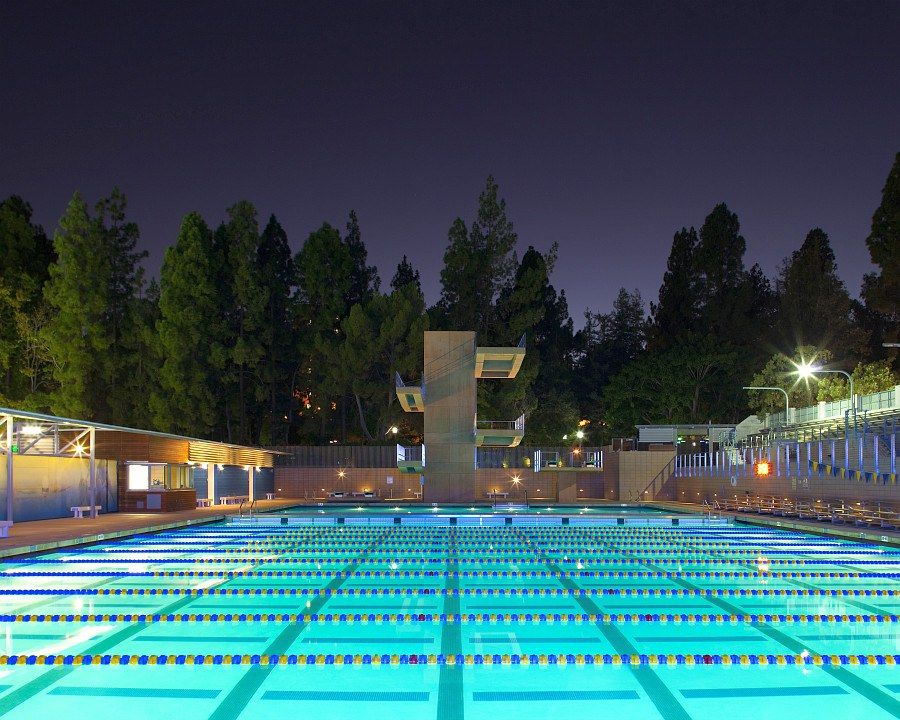 https://lh3.googleusercontent.com/ePql1iJSebi8NxBTMryc7pGwiG9ER3cJ9E2i1YyDY2MB41zaf0FqXz9wpVLKJK2-rqpjoftECxuCtAZ-colE_lcagD-iYW3RL4iUxSyJEZ8RvpGLavWb
The University of California Berkeley is a large public school located in beautiful Berkeley, California. As one of the nation's top schools with an overall rank of 54, Berkeley has a strong reputation for delivering a quality education. Popular majors include biology and biomedical sciences as well as majors in the social sciences. The California Golden Bears are led by head coach Teri McKeever – a veteran of the Berkeley women's swim team for 24 seasons. McKeever had led the team to four of the past seven NCAA championships and helped earn their fourth Pac-12 crown.
dgd